Welcome
Where Swift and Apple development is our passion shared and celebrated with you.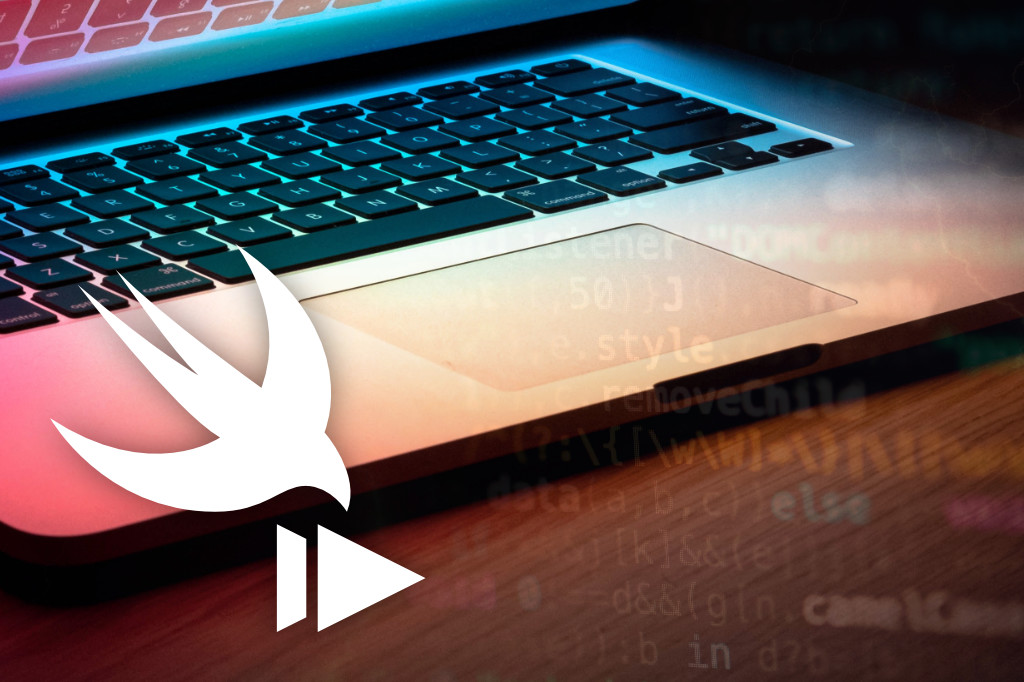 I had been struggling to get connected with a programming community (i should add, one that fit me personally) for months prior to discovering the podcast. And before that, for years i've been trying to find a path into software development with total failure. Peter is very approachable and his community is inclusive and supportive. It's a pleasure now listening and a great way to learn something new.

conman253
Peter put out a good podcast. It's not very long but normally something worth while that I wasn't aware of

Gary.Ash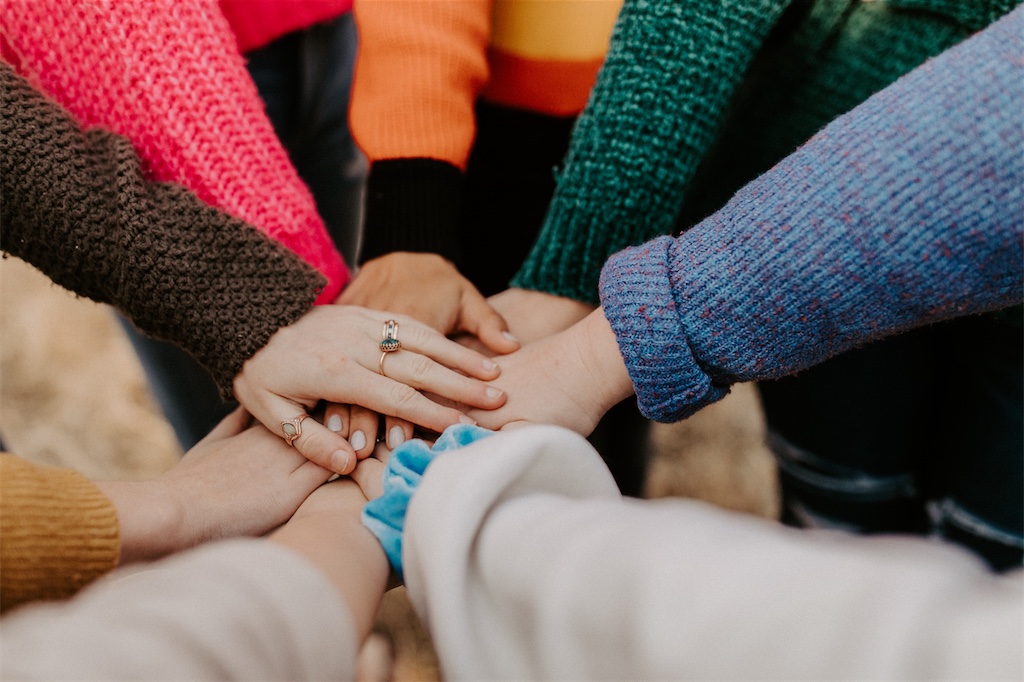 Discord
There is a Discord with a wonderful community of like minded folks sharing and supporting each other. Why not drop in and become part of the conversation. We ask that you are respectful of others and poilte.